Champagne Collet Culinary Book Prize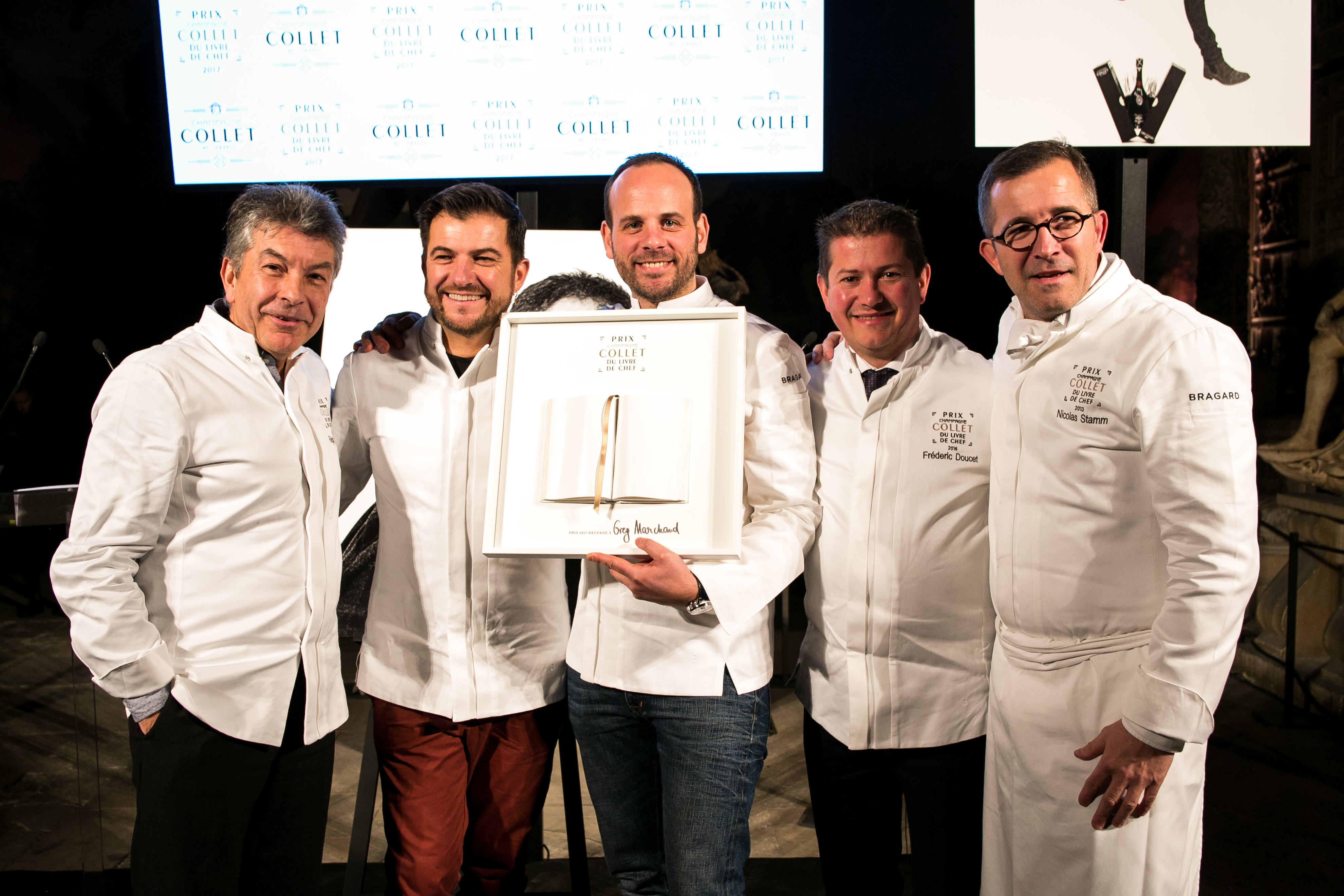 Through the "Champagne Collet Culinary Book Prize" (Champagne Collet prize for the best culinary book by a chef), Champagne Collet has been recognising a book written by a chef every year since 2013, based on the shared values of creation, the transmission of a passion and savoir-faire and the passing on of our culinary legacy. The books of 10 chefs are presented over a series of 10 dinners held in Paris during which each of the selected chefs defends his/her book by presenting dishes from it and paired with Collet champagnes.
A jury made up of experts from the worlds of publishing, photography, and journalism, as well as representatives from Champagne Collet, award the prize to the winning chef based on the quality of the publication and the performance given at the dinner.
Our gastronomic partnerships
We are a patron of various competitions and events aimed at supporting new chefs and promoting gastronomy
— Gault & Millau
The Gault&Millau grant for young talents
Champagne Collet is an official and exclusive sponsor of Gault & Millau's annual grants, donating a supply of champagne to young French chefs hoping to open their first establishment.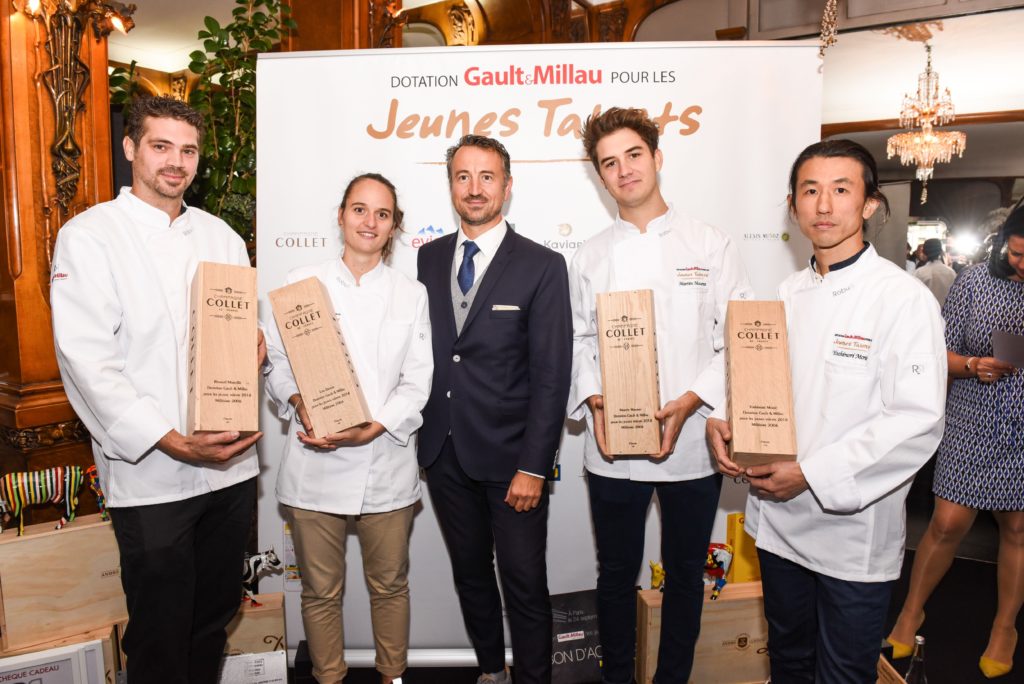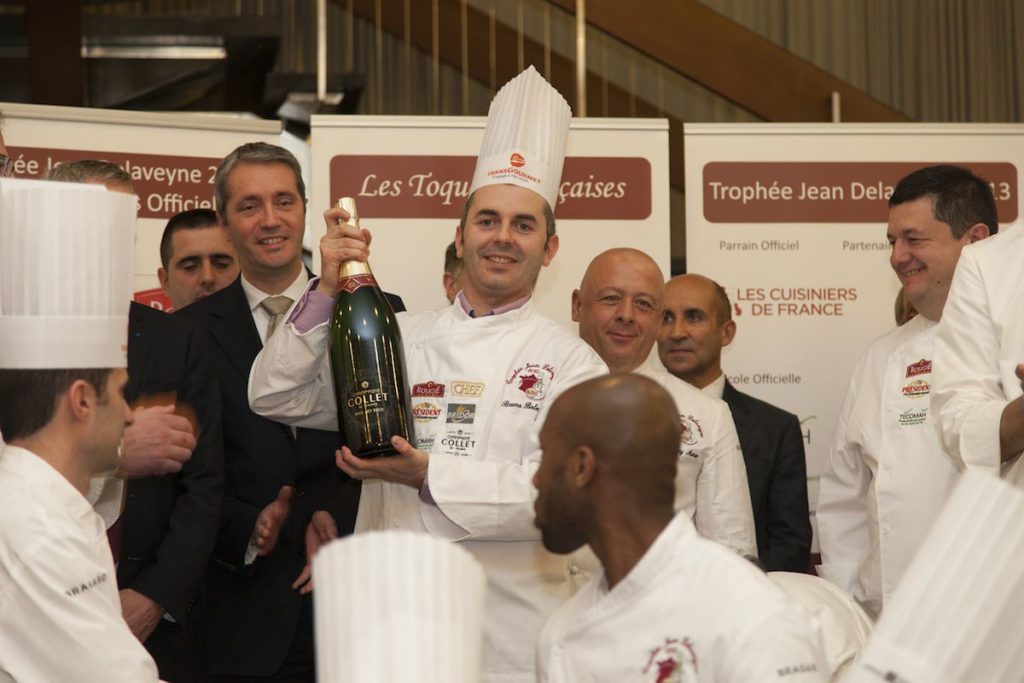 — Toques Françaises
The Jean Delaveyne trophy
This competition, run by Les Toques Françaises, is considered to be the lead-up event to the Meilleur Ouvrier de France (best artisan in France) competition. It recognises young chefs showing creativity and professionalism, by awarding them a supply of champagne. The competition takes place at the Equiphôtel trade show every two years.
— Équipe de France
L'équipe de France de la Gastronomie et des Maîtres du service
(the France Gastronomy Team)
This team, comprising 150 members, represents French gastronomy at national and international events. Champagne Collet is a sponsor of the team's events.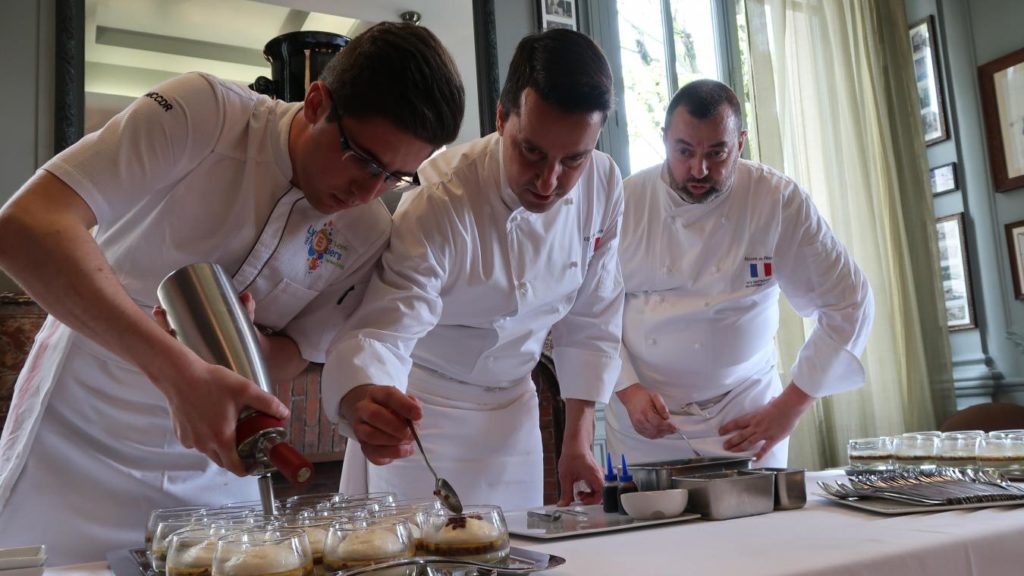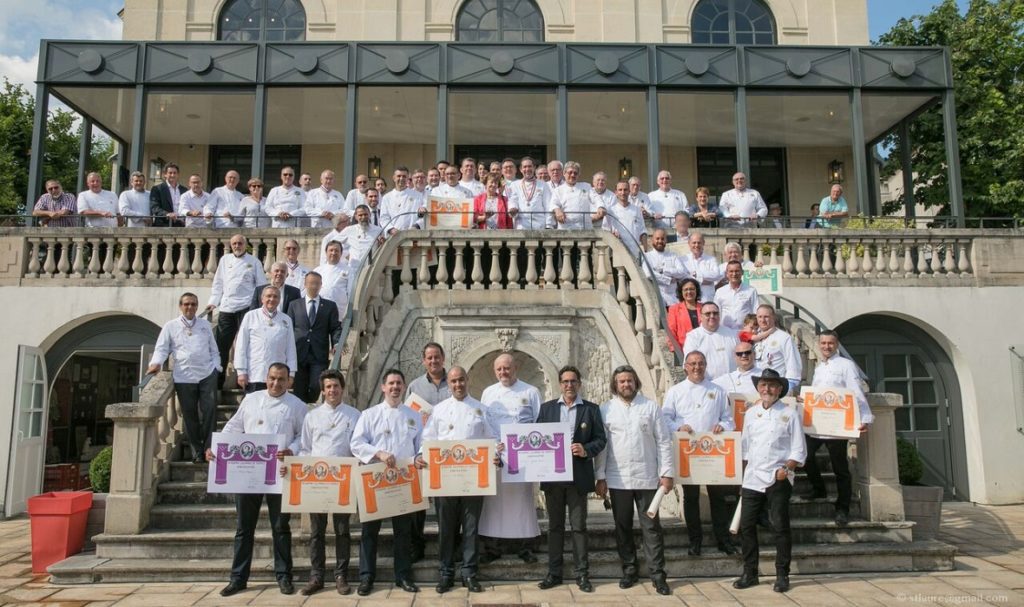 — Association
The Académie Culinaire de France (French Culinary Academy)
This is oldest association of chefs in the world, this culinary academy promotes French cuisine around the world and Champagne Collet sponsors all its events.